Personal Injury & Workers' Compensation Attorneys in New Bedford, Massachusetts

Insurance Experience

Collaborative Service

Trial Readiness

Open Communication

Innovative Solutions

Dedicated Advocacy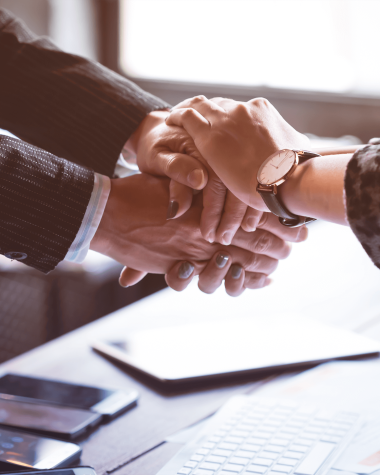 Also Practicing in Fall River & Taunton
Our law team has over 35 years of experience helping clients build a case and fight for the compensation they deserve. With two convenient locations, we are able to service clients throughout Bristol County and the South Coast of Massachusetts. There is never a charge for your initial consultation, and we don't charge you for representation unless we help you win your case.
Schedule a free consultation with us today at the Law Offices of Dussault & Gomes, P.C. We have offices in New Bedford and Fall River, Massachusetts, and frequently serve residents of Taunton. Tell us if you were recently injured in a car accident, a slip and fall, or a workplace accident and need help seeking compensation. Our team is ready to walk you through your options.
Your Skilled Legal Team
At the Law Offices of Dussault & Gomes, P.C., we have what it takes to help you navigate your injury case.
Professional Service From Start to Finish
Whether you were injured on the road, at the grocery store, or in the workplace, we at the Law Offices of Dussault & Gomes, P.C. are prepared to help you seek the compensation you deserve. Two members of our team previously worked as insurance adjusters. They have seen firsthand what insurance companies look for when awarding compensation to injury victims, and they can use their knowledge to help you build a robust claim.
As we work through your personal injury or workers' compensation case, we'll put your needs first every step of the way. We can even provide you with our personal contact information so you can reach us at any hour of the day. If you need to speak with an experienced attorney, contact us today to schedule a free consultation. We proudly serve clients in New Bedford, Fall River, and Taunton, Massachusetts, as well as their surrounding areas.